REACH YOUR AUDIENCE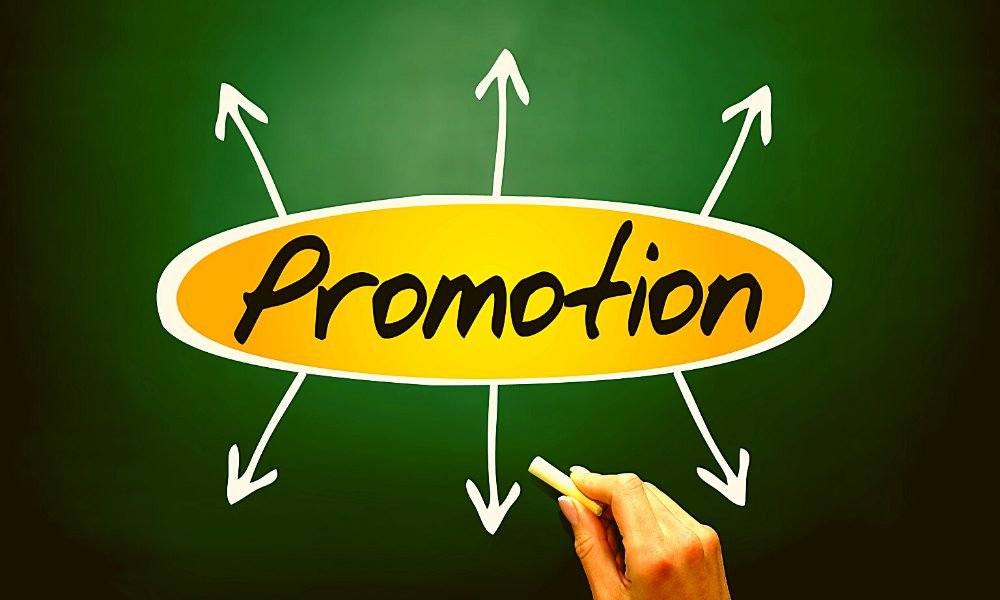 Whether you are looking to build, expand, or spread the word about your brand, our website can help you reach the right audience with a sponsored blog posts solution.
Why Partner With Us?
RelentlessHome is an authority website that was established in 2019. It experienced rapid growth and is presently getting over 14,000 unique visitors per month and growing.
Our traffic is 100% organic achieved through SEO and unique original content that is added daily. Nearly all traffic consists of home decor appliances, reviews related to home cleaning, garden, DIY projects, anything related to home improvement.
Below we have listed the sponsored blog post promotional option.
Here are some traffic stats for a 30 day period on our site between December 1, 2020 – December 31, 2020:


Our traffic is 100% organic achieved through SEO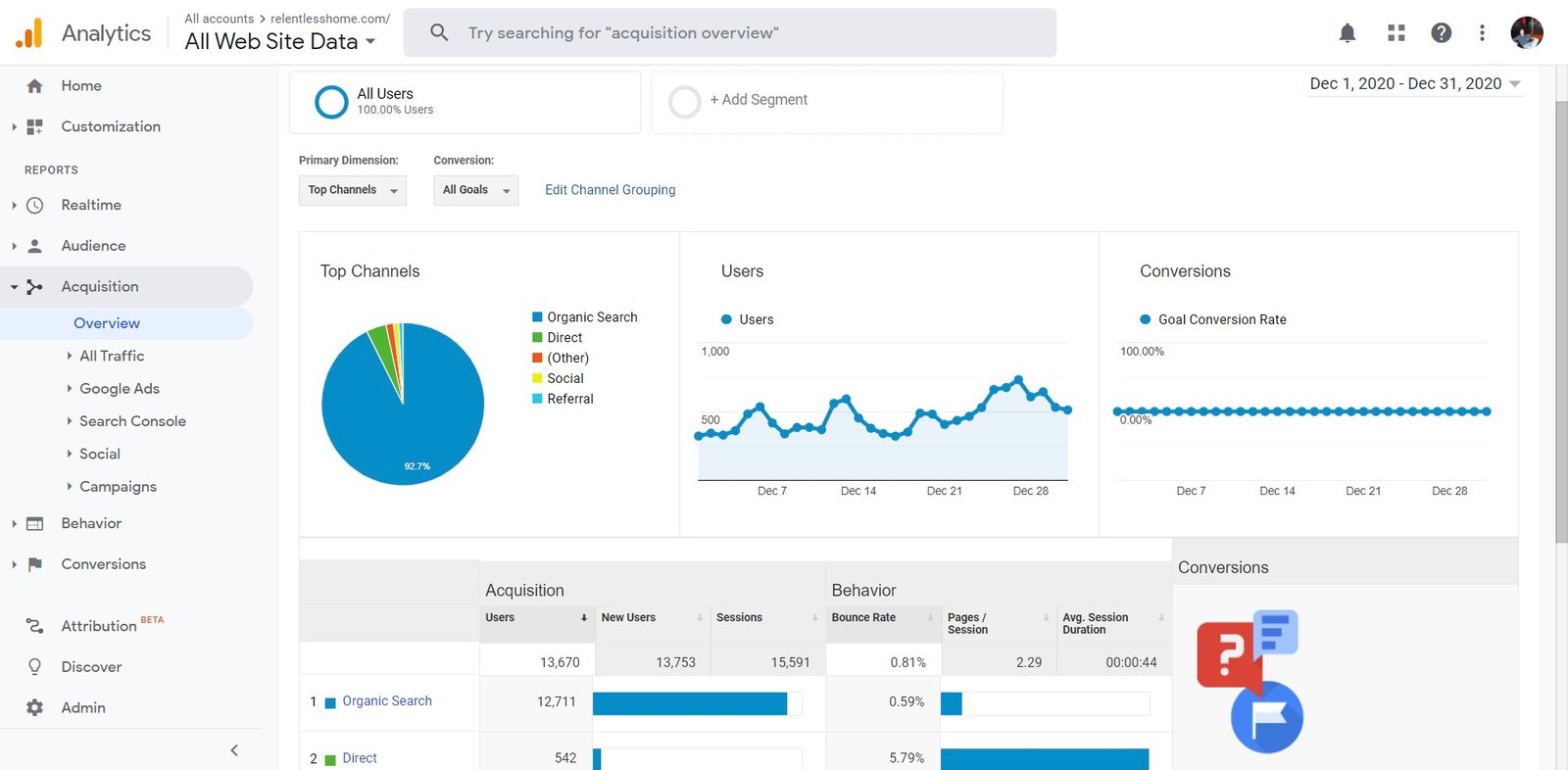 Guest Post – We will publish Your ( 500 plus words) article in the relevant category, with your chosen Anchor text. The article must be 100% plagiarism-free with no grammatical or spelling mistakes. They're promoted via our social media channels for additional exposure. Guest Posts are a one-time fee of $200. Your post will remain on this website for the lifetime of the site and you will get free updates to your listing any time should your program/company information change.
In order to maintain the legitimacy of our sites, we have a few guidelines. The article must reflect the benefit of your product, site, or service to our audience. It must show how to use it and what it does. No more than 2 dofollow live links back to your site, service, or product. Must include quality photos with proper naming and SEO.
All articles must be approved by us prior to posting as they must be relevant to the website. It's in the best interest that you contact us ( Please contact me to discuss any of these options: relentlesshome1@gmail.com) prior to purchasing this gig to verify pre-approval.