8 DIY Patio Furniture Tips for Perfect Outdoor Patio Arrangement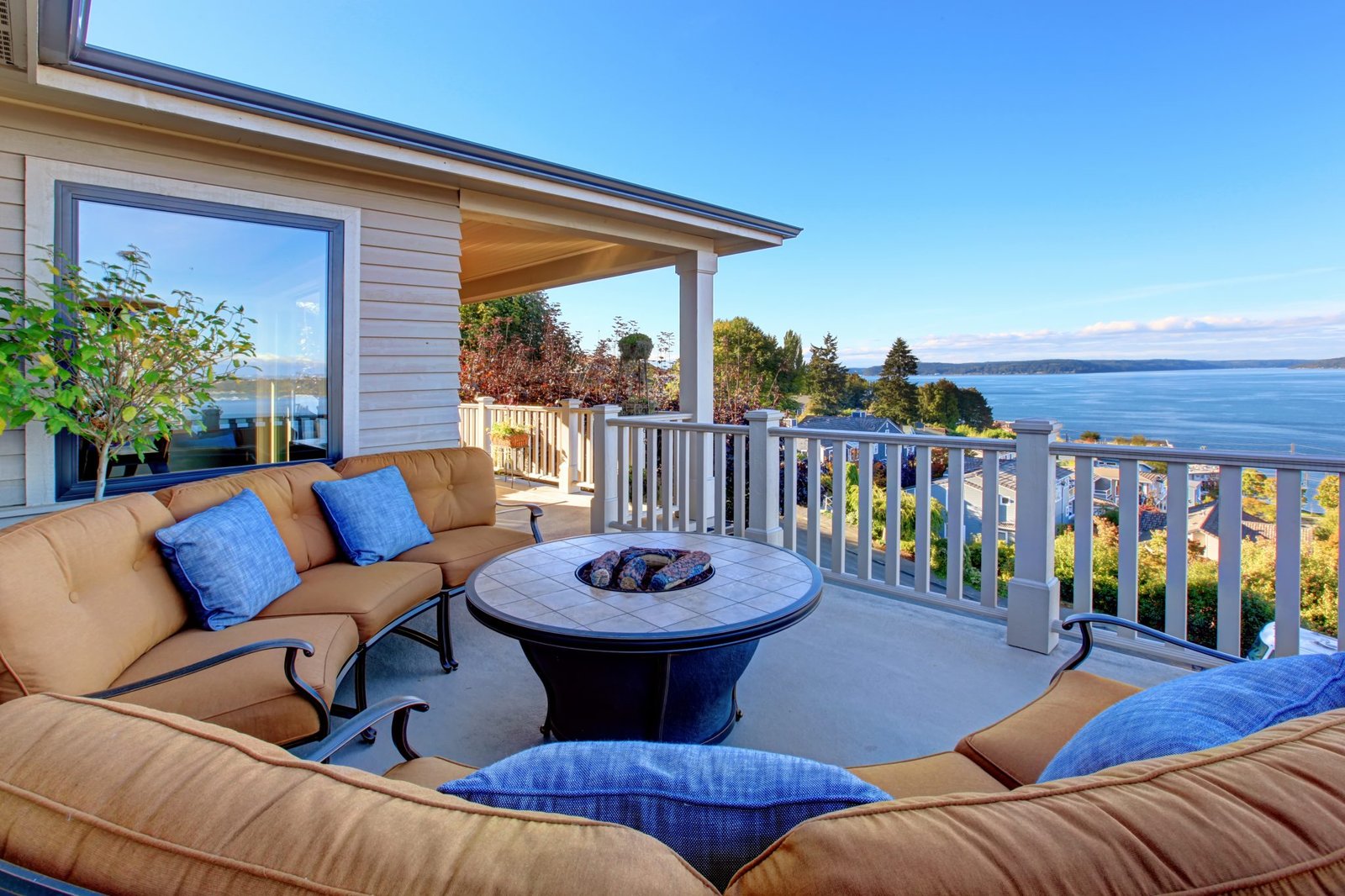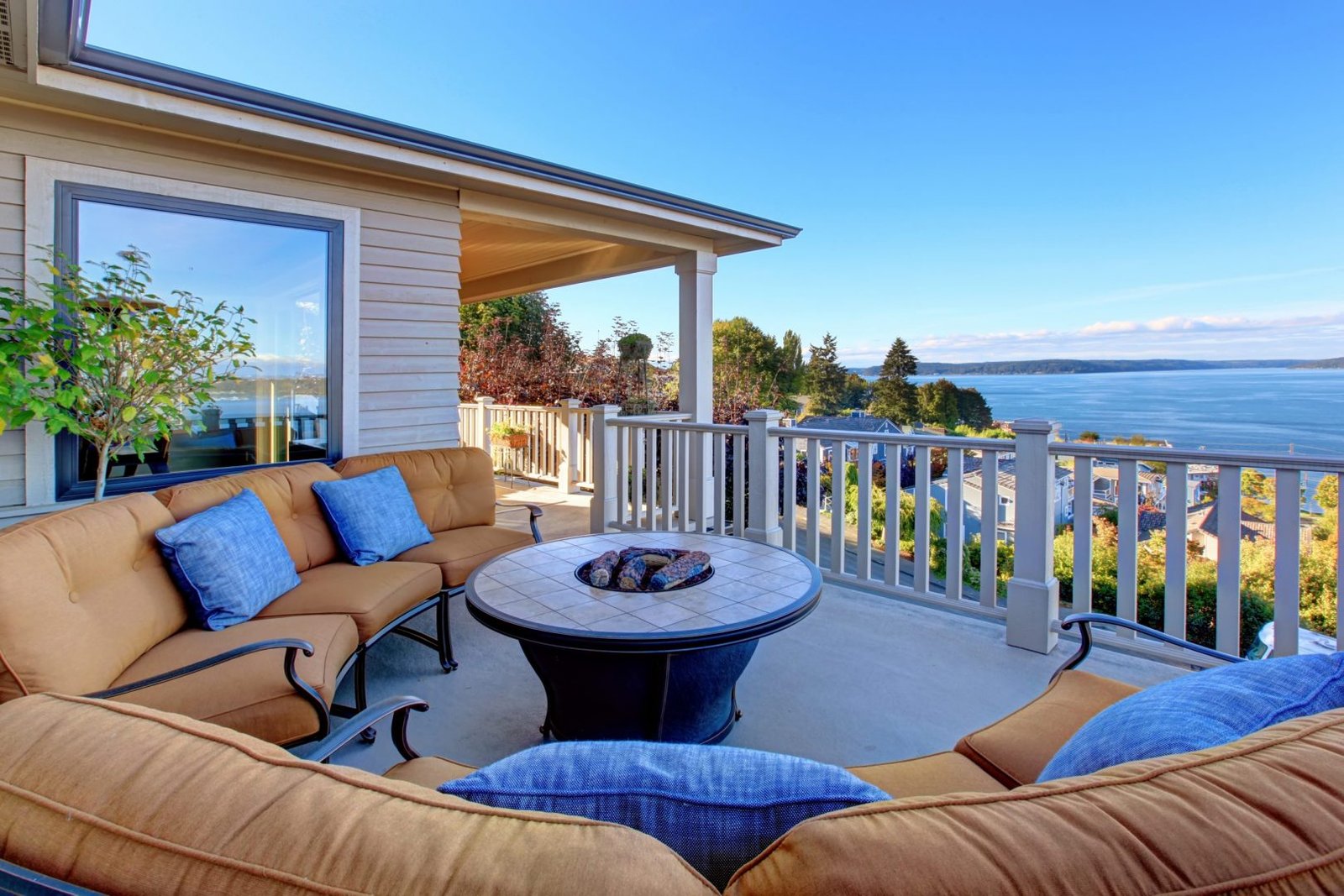 Patio furniture brings a great amount of comfort, relaxation, and entertainment when the arrangement is right. So many times, we desire a change from the clumsiness that's associated with staying indoors. Outdoor spaces are a great way to clear your head and examine your day to day activities.
It's also important to note that outdoor spaces make for a good family get together as there's a lot of ground that can be used without fear of cluttering the place up. With that said, it's easy to see why much attention has to be put into making the outdoor space warm and cozy.
This article highlights some great tips that will go a long way in helping you create a perfect outdoor patio arrangement.
Take your weather into consideration
This is probably the essential tip when it comes to creating an outdoor patio arrangement. Before you take any step, you need to consider many things regarding the weather in your area. Does it rain often? Is your environment one that is flood-prone?
Does your area experience strong torrents of the wind? You must be able to answer these questions before you set out to get the furniture. For instance, repeated hot and wet conditions can make some wood rot and crack while individual aluminum panes cannot withstand strong winds.
Prepare a list
When it comes to creating a perfect outdoor space, the importance of proper planning cannot be overemphasized. There's a need to picture how you will want the outdoor space to function, whether it's a spacious area for hosting family parties or even a small dining setting where the family can take a quick meal.
Moreover, it can also be an outdoor reading space for you, and this is precisely why you need to create a list of those things for which you will most likely utilize this space.
This will go a long way in helping you decide what types of furniture you will be getting beforehand. For example, an outdoor space that's most likely to be used for hosting casual parties will not require a dining table.
Factor the amount of space you have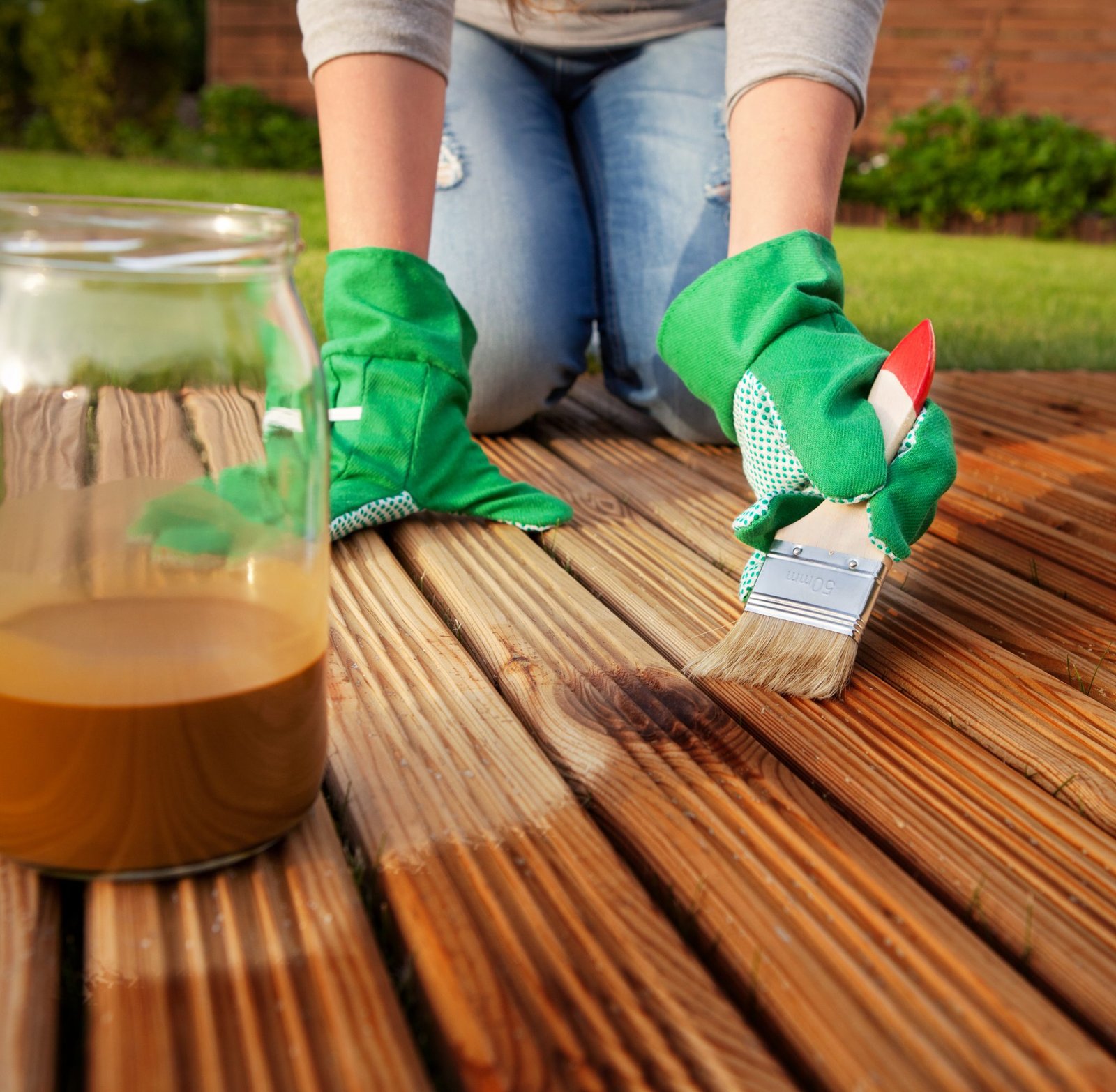 This is an essential tip when it comes to creating the perfect patio furniture arrangement. You need to carefully observe your space to determine what arrangement will suit it perfectly.
A close observation will give you an insight on how spacious it is and how it's shaped. It can be a long and narrow yard or even a broad yard. A long and narrow yard will dictate that you get smaller furniture pieces to have enough room for movement within the space.
Determining the amount of space will also let you know if some certain elements can fit in into the yard. Elements like a barbecue stand might not be ideal for a small space due to the heat it generates
Read More:
Consider where your furniture will be placed
When it comes to patio furniture arrangement, one needs to determine where you'll place your furniture. First, you have to consider whether there will be an overhead covering over the furniture or even if the whole floor will be paved. This essentially helps you determine what furniture to place in what position.

Furthermore, it will help you choose what furniture materials suit your surroundings to get a perfect blend. For instance, placing of softwood on a grassy surface can prove disastrous as the moisture from the ground can greatly damage the wood, and this is the same for metals as moisture leads to corrosion.
Select your furniture materials
When selecting the suitable furniture material, you'll need to consider certain things like the environment, durability as well as maintenance of such material. As earlier discussed, the environment and weather of your area greatly influence your choice of materials.
Maintenance also plays a vital role as you won't want to get a material that needs constant washing and cleaning. On top of it all, whatever material you are getting, it should be able to stand the test of time as you won't like the prospect of getting an overhaul now and then.
Mix things up
Your outdoor patio furniture arrangement shouldn't be too dull and boring. You can always try to mix things up by adding a couple of unique features that will make a perfect backdrop for pictures. This can be done with small colorful pillows and flowers.
Your comfort is paramount
Above all, the outdoor space is meant for your relaxation, and this should tell in whatever step you'll be taking. Get furniture materials that suit your style and taste while also ensuring the patio arrangement, which genuinely pleases you.
You might even get all of that essential equipment you've always wanted in your outdoor space to complement whatever furniture you have in place. It can be a grill for roasting your favorite meals or even daybeds for stretching out.
Take your budget into consideration
The importance of this essential point cannot be overemphasized as it should be the greatest determinant of what you'll be getting for your patio arrangement. Stick to your budget and try to compare prices from different stores.
A lot of stores offer discounts on so many patio furniture, and you should check them out. If your budget does not permit all of the elements you want in your space, you can scale down the list or even get close substitutes. Conclusively, the essence of a proper patio furniture arrangement is to have a perfect relaxation and getaway spot.
As such, it should be done with proper and meticulous planning to get the desired results. You should endeavor to use quality materials to ensure durability. Furthermore, these listed tips are sure to go a long way in helping you create a great patio furniture arrangement on your own.
Some Patio Furniture Ideas To Inspire You!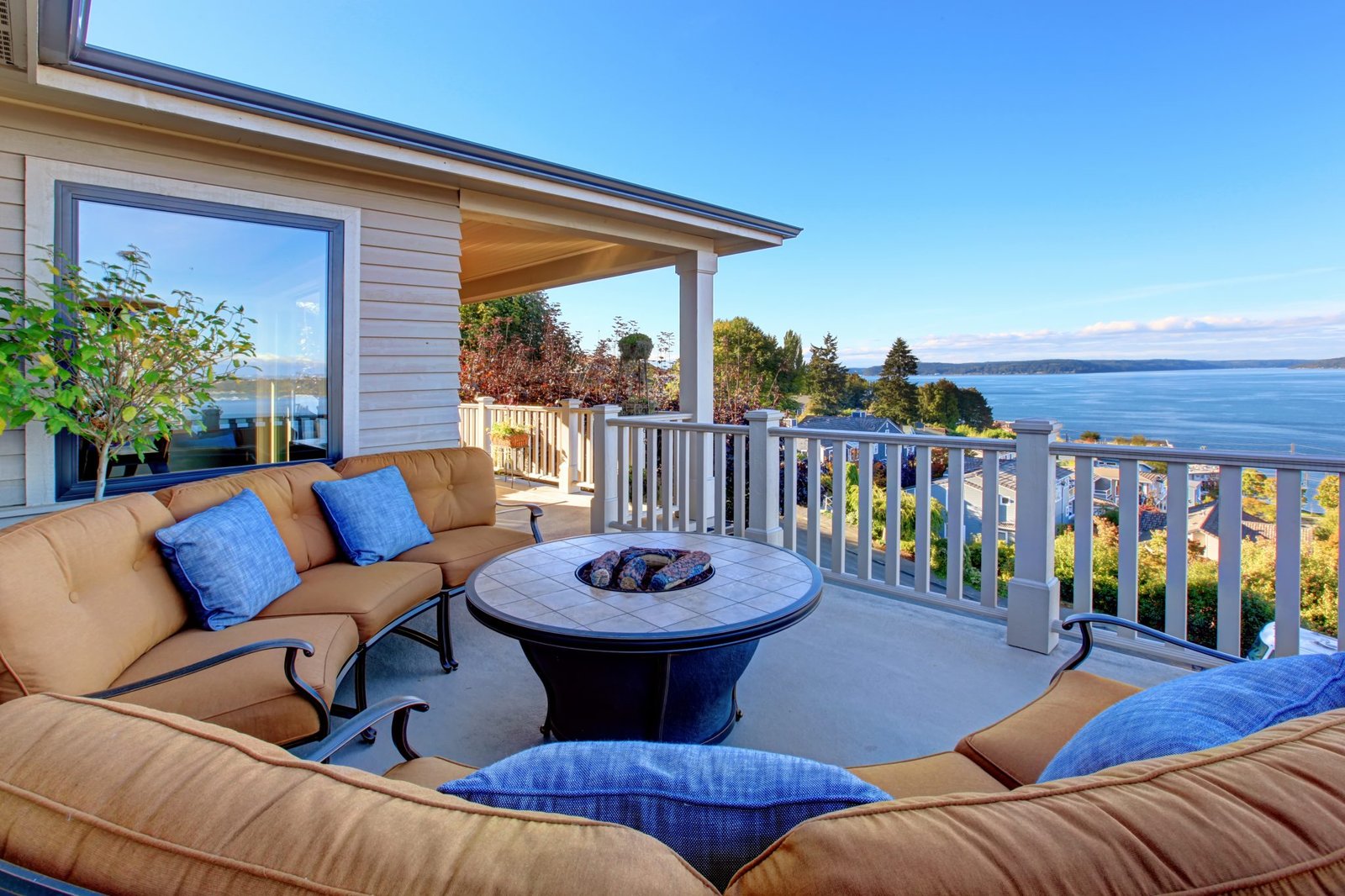 Source: Pinterest