Having a backyard fire pit where you can snuggle with your friends and family making S'mores is seriously one of the best experiences ever. There is nothing that is more comfortable and cozy than that.
So, you definitely need to have some ideas when it comes to the creation of these great backyard fire pits so that you can have an awesome time with the people whom you love the most.
This is why we are here to help you out in the best way for sure. We have some amazing ideas that are definitely going to help you out with the backyard pit ideas.
Some Ideas For The Best Backyard Fire Pit
When you are trying to make a backyard pit which is great to look at, there are some ideas which you definitely need to follow in order to have some amazing results. We are here to mention these amazing ideas in the best way.
The Wall Rock Pit
This is one of the most inexpensive and simply fire pit designs which we are pretty sure you are going to love for sure. Purchase some retaining wall blocks and all you have to do is stack them up one by one to create this round fire pit which you can use for events. Read here: 45 Awesome Backyard Seating Area Make You Feel Relax
Create a ring of wall blocks and we are pretty sure that you are going to get some great moments there. This is both interesting and inexpensive so we are pretty sure that you are going to love it.
Keeping It Simple
When you want to make a fire pit that is not very difficult to do, you need to try this one out for sure. It is fast, easier, and inexpensive for sure. This fire pit is something that you can create with some simple wall blocks as well.
So, why not go ahead and give it a try and we are pretty sure that you will be impressed with it. There are so many people who have actually had this wonderful idea and their backyards are simply the best.
Read More:
Modern Concrete Fire Pit
Do you have an oversized salad bowl that you don't use? All you need is a bag of concrete and some non-stick spray to create the perfect fire pit in your backyard. Yes, this is one of the most modern and stylish designs that people tend to use in their homes for the best results. Go ahead and try out this amazing concrete fire pit and we are absolutely certain that you are going to fall in love with it. Read Here: 30 Amazing Back Yard Landscaping Ideas To Make Your Home More Awesome
Conclusion
Check out these new and interesting designs that we have in line for your right here when you want to do something creative with your backyard fire pit. These ideas are pretty simple and will not require much effort as well.
Not to mention that you are going to save a lot of money in the process. So, why not go ahead and give these a try right now and make your backyard the perfect place to have some S'mores and marshmallows with your family.
30 Creative Backyard Fire Pit Ideas To Inspire You!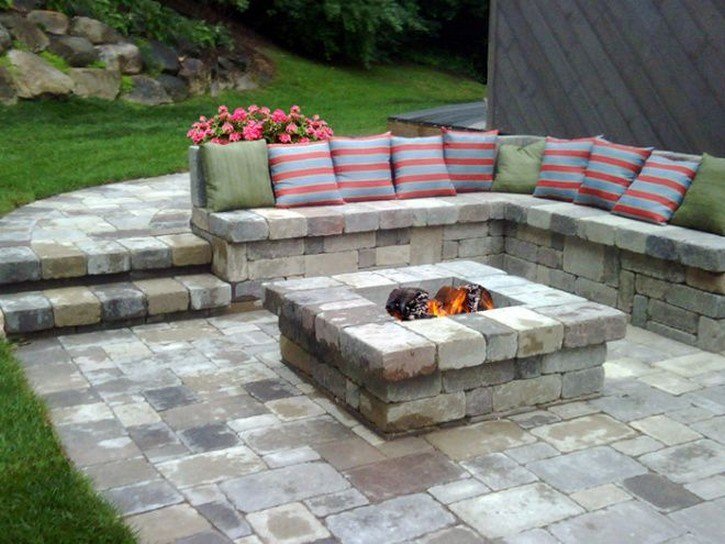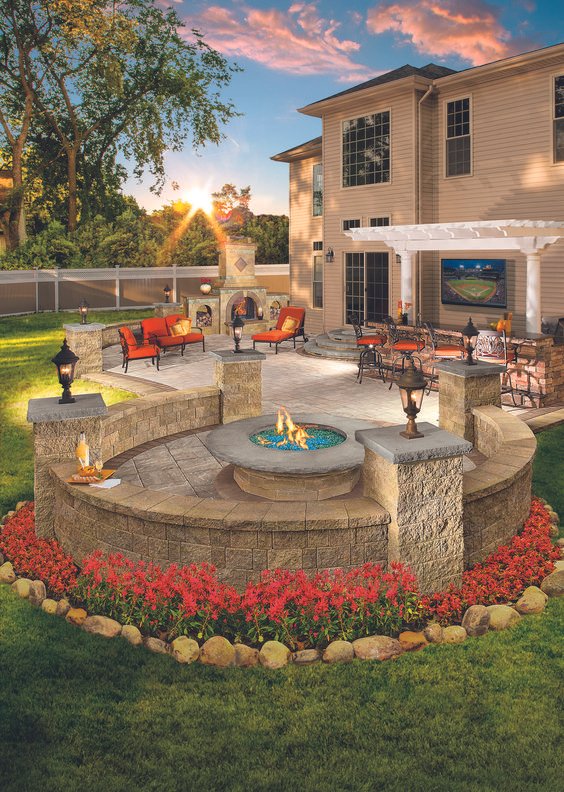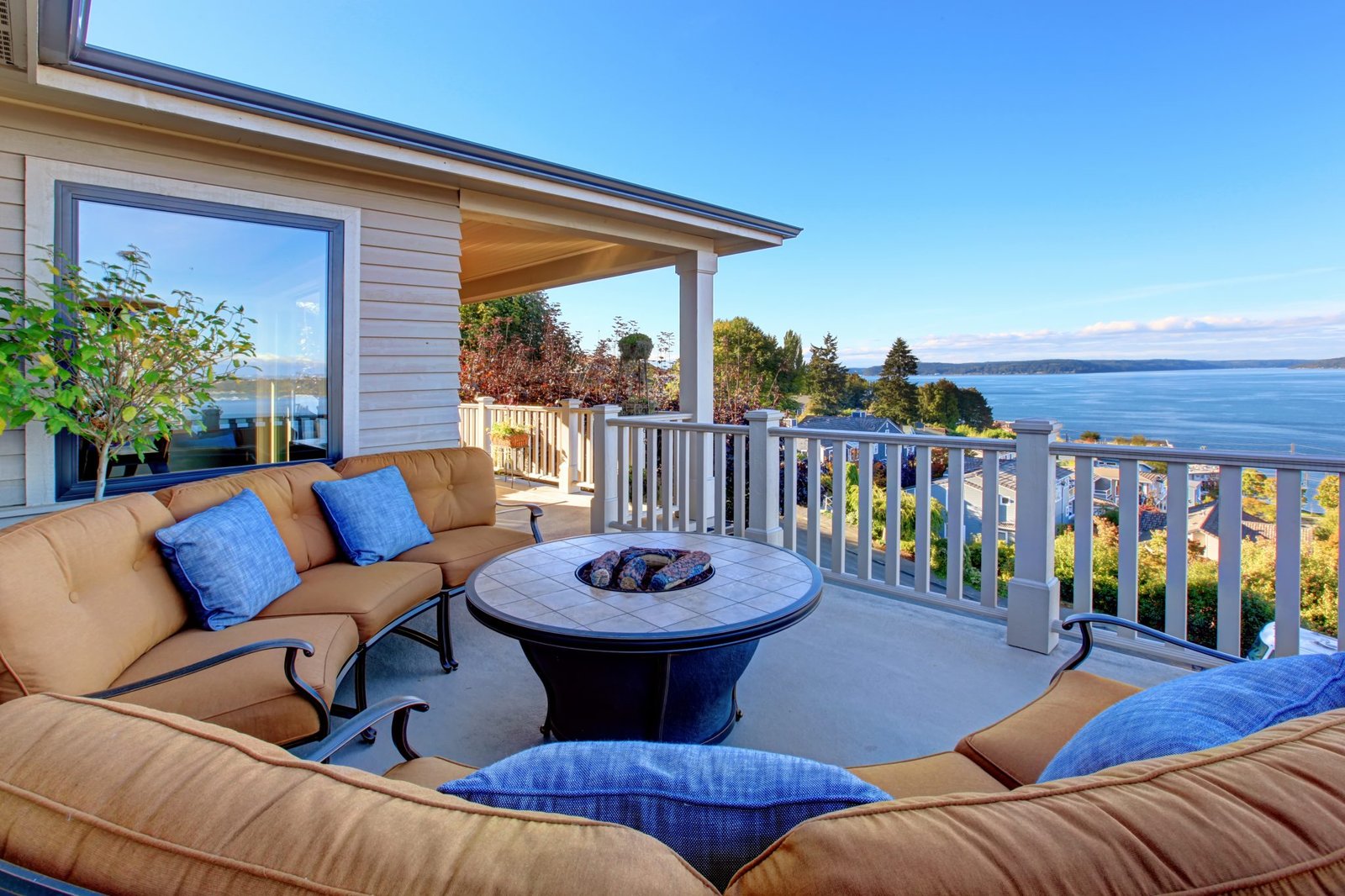 Source: Pinterest