10 DIY Home Improvement Projects You Can Finish This Weekend – On a Budget
House renovation or improvement takes a lot of time, funds, and effort. It's a short-term commitment in which you will need to allocate some time to get the desired result.
But what if you don't have the funds and time to make some home improvement? What are the things you can do to give your house a fresh look without using a significant amount of money and time? Here are some easy, cheap, yet effective changes you can make to give your home a new look.
Go crazy with the paint
If you're in the mood to use your brush and rollers, changing the paint of your interior or exterior is a way to go. Just changing the paint to a lighter color or shade will make your interiors look brighter and more spacious.
A quart of white interior paint is usually priced at $15 on average and might be cheaper on some sources. You can do a touch up on areas where the paint is faded out or just re-new everything with a brand-new coat.
Check your cabinets and drawers
Another cheap method of improving your home during the weekend is by checking out the cabinets and drawers. Check the hinges, the handles, and maybe add light paint coatings for furnishings that look old.
Repair broken locks and handles or patch those pest damages. Repair a broken glass slider or a cabinet door to make it look new and functional. If you have extra varnish, use it on wooden furnishings instead of paint.
Revamp your laundry room
If there's a place that we likely overlook in house, that will be the laundry room. After all, we don't do anything else here but to do the laundry. Simple changes, such as adding folding tables, make-shift racks, and additional storage can make your laundry day easier.
Since you'd be spending some of your time in this room, it might as well make it more comfortable and welcoming for you and everyone else in the house.
Clean the roof
Roofs need maintenance regularly to prevent rusts and holes that can shorten its useful life. Fortunately, cleaning and checking for these problems will only take a day or two at most, depending on the size of your roof. It's also a great time to get rid of some soot build-up if you also have a chimney. For bigger holes and rusts, or if the roof is too high, call a professional for help.
Paint your old cabinets and doors
Painting old cabinets and doors will not only help in getting a new appearance. It will also add another layer of protection for the surface of the furniture or the door. Before going all out for your painting project, remember that certain surfaces will only work with a certain type of paint.
And some fixtures will work better if varnish or other clear-type paint is used. Additionally, make sure to pay attention to the details when painting a door. Sand the surface first and make sure that the immediate surface is flat and smooth. See here The Easiest DIY Way to Paint Your Kitchen Cabinets like A Pro
Cover unsightly wall blemishes
Are you getting annoyed when you see the blemishes on the wall? Paint can hide some minor blemishes, which is perfect if you're planning to do an overall paint refinish in the interior.
Before painting, you might have to fill the holes with speckling paste. After it's done, you can refinish the surface with your paint. Some easier fix is to use hanging decors, furniture, or lamps, and vases to cover the area.
Add built-in space
What if you have broken furniture which cannot be fixed anymore because of major damage? There's a big chance that some of its wood is still okay and can be used on other projects. You can use these pieces of wood to create built-in storage such as shelves and racks.
Add glass or plastic sliders to prevent the content from falling. Paint the whole built-in structure to match the theme of the room or the house. It will also utilize the unused space in your area.
Read More:
Play with lighting
If you want to change the ambiance of the house during specific times of the day, you can play with lighting. There are cheap ways to change the lighting in your house, including the use of natural light coming from the sun.
Besides, you can use dimmable bulbs, which works by creating a dimming effect, making a difference in the ambiance, as well as saving energy. Install additional lighting systems in dark areas or replace the dead bulb in your living room.
Replace your carpets and curtains
You don't need specialized skills to pull this project. However, you might have to visit your local shop to get new rugs, carpets, or curtains. Just by changing these overuse objects, you can create a new look to each of the rooms inside your home.
Accentuate the new curtains, rugs, or carpets with additional decorations such as vases, new picture frames, or strategically placing these objects beside furniture. It's easy, cheap, and fast and it might be an activity that you can enjoy with your friends and family.
Improve your front porch design
Last but not least is to improve your front porch design. You got tons of decorating options to choose from when it comes to updating and decorating your front porch design. Read here 30 Creative DIY Patio Garden Ideas & Tips on a Budget
Add more natural color by adding more potted plants or fixing your garden. Replace the chairs and tables or repaint the whole front porch with a lighter color. If repainting is too boring for your taste, adding layers of texture in the walls might do the trick.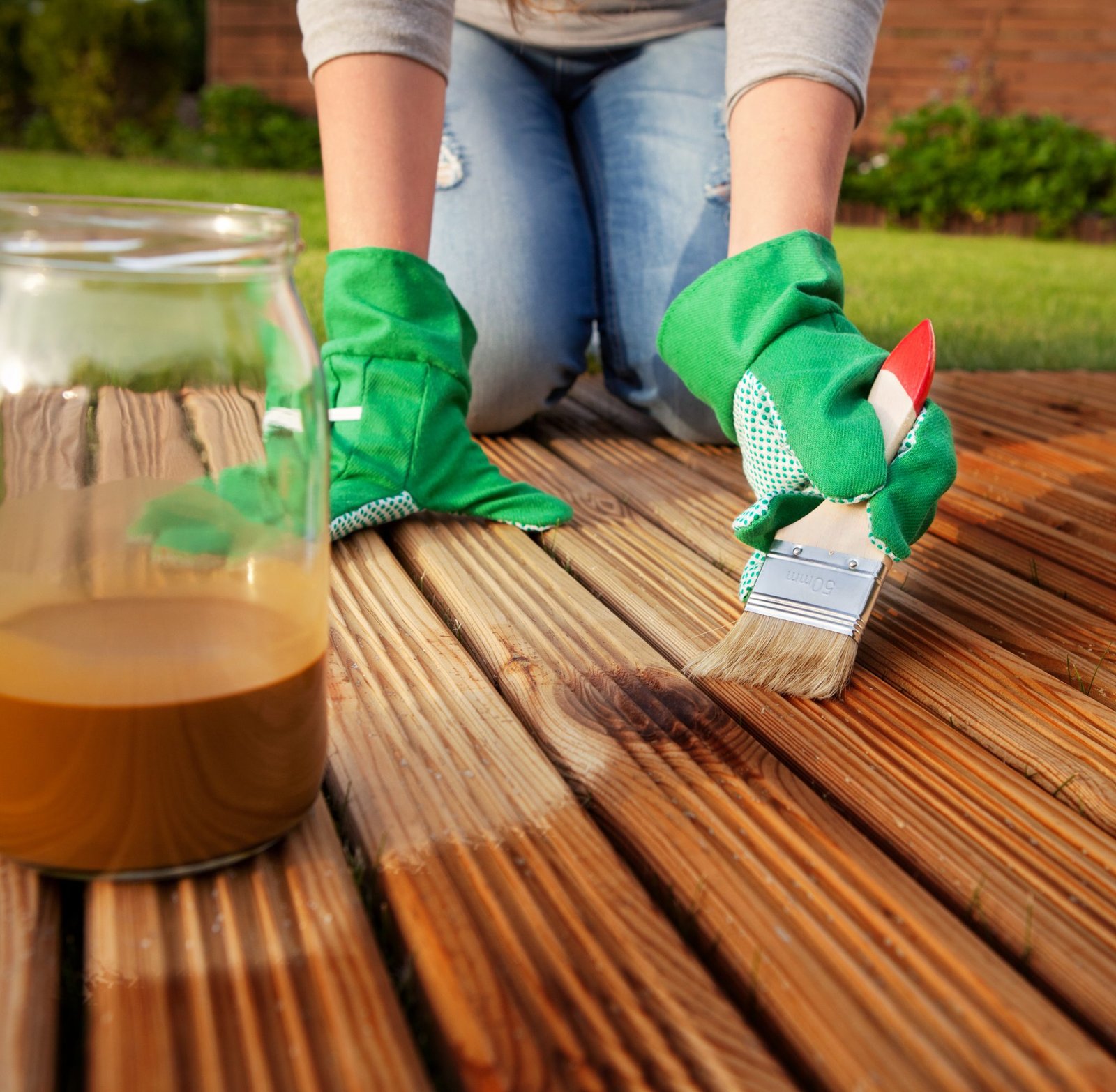 Perhaps, if you want to be more flexible or want something unique, hanging a hammock on the front porch might be an exciting option. Ensure that your materials can withstand natural elements such as exposure from the sun or rain.