How To Reset Shark Ion Robot- Simple Instructions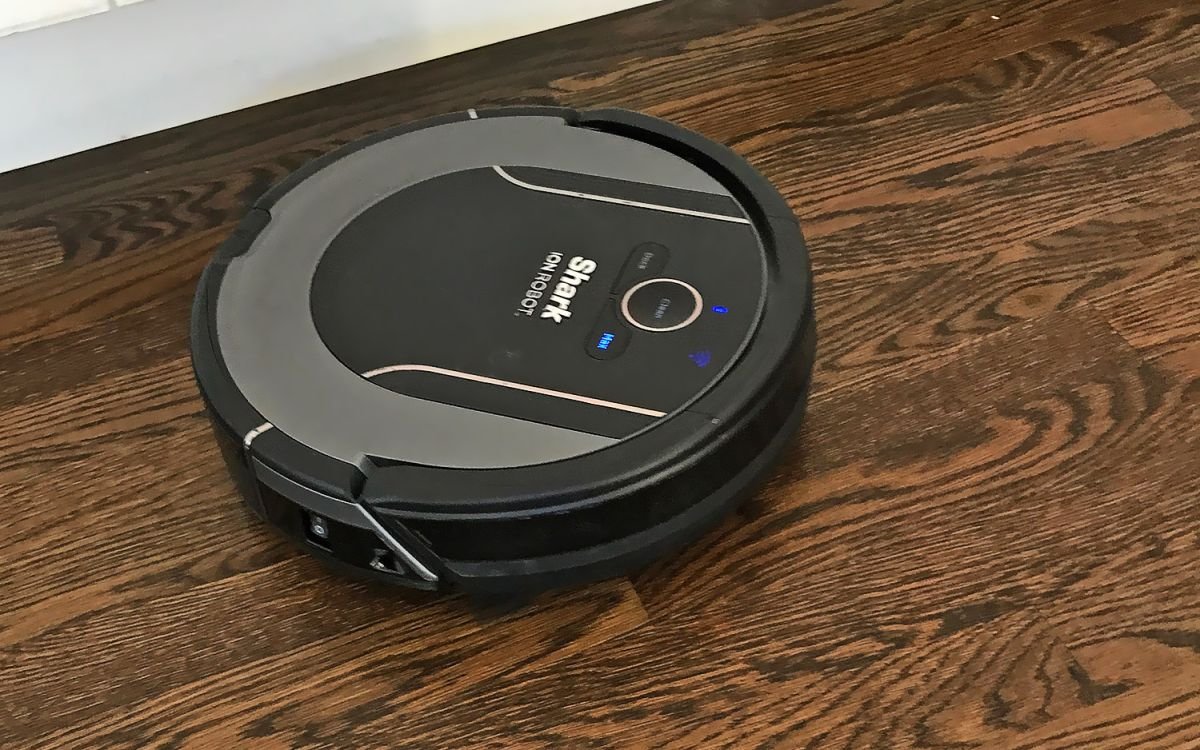 Having a clean home is a must. However, with your work and schedules getting in the way, it is no longer surprising if some people decide to use the modern approach in cleaning— the smart cleaning robots like the Shark Ion Robot.
Read More:
Shark Ion Robot: What Is It?
Whenever you need a bit of cleaning but simply can't because of work or other things you need to do, a robot vacuum cleaner will definitely save the day.
The Shark Ion Robot is the best solution for your daily problems in terms of home cleaning. This device features an easy-to-use mobile application that allows you to monitor and use the device anytime you want.
The Shark Ion Robot boasts a self-cleaning brush roll that collects hair, dust, allergens, and dirt to clean your home and prevent a daily build-up of this dirt in your home. It even features the Smart Sensor Navigation, allowing you to seamlessly navigate the floors and carpet while its proximity sensors continuously assess the surroundings to adapt to obstacles. Read Here: 10 Best Vacuum for Hardwood Floors and Carpet
Meanwhile, the dual spinning side brushes are also present, so it can clean out debris and dust from edges and corners Thanks to its Wi-Fi connectivity and optional cleaning scheduling, you should not have any trouble keeping your home clean every day.
While the Shark Ion Robot can be super effective in cleaning your home, sometimes, however, they also tend to have their mood swings, malfunctioning, or doing things they are not supposed to do.
And sometimes, the only thing you can do to ease their mood swings is by resetting them back to normal.
In that case, you might be wondering how to reset Shark Ion Robot.
But first…
Factory Reset: What Exactly Is It?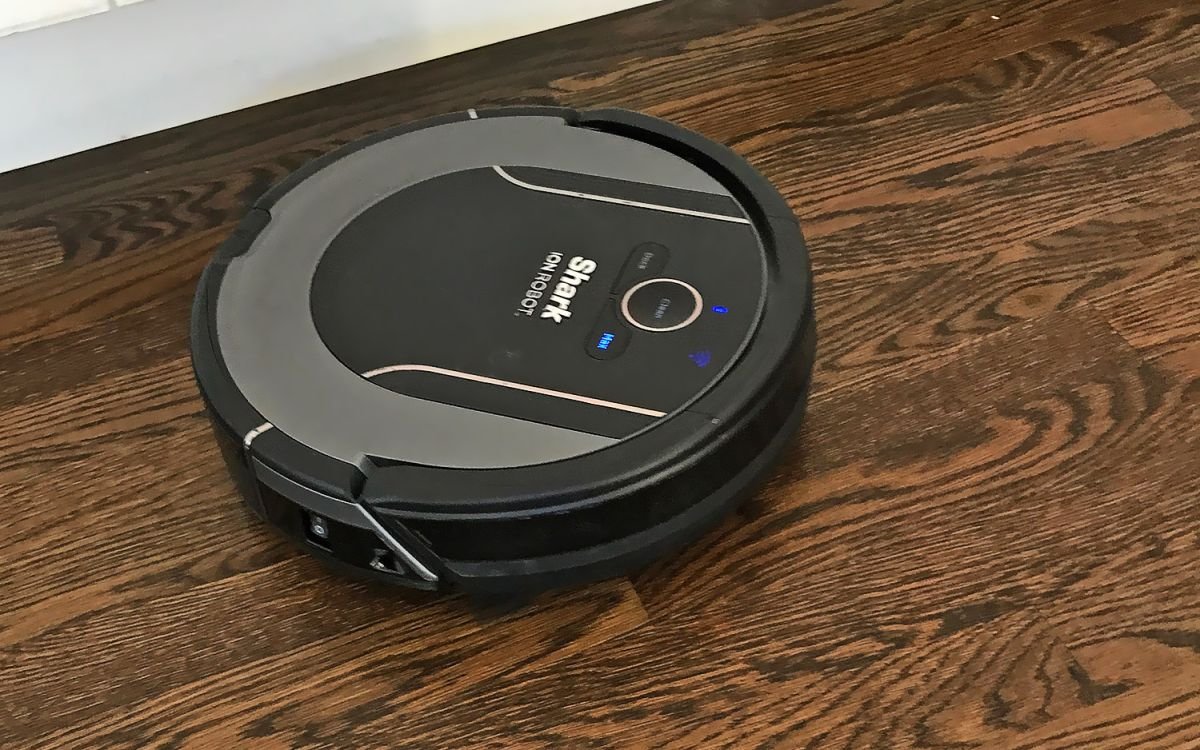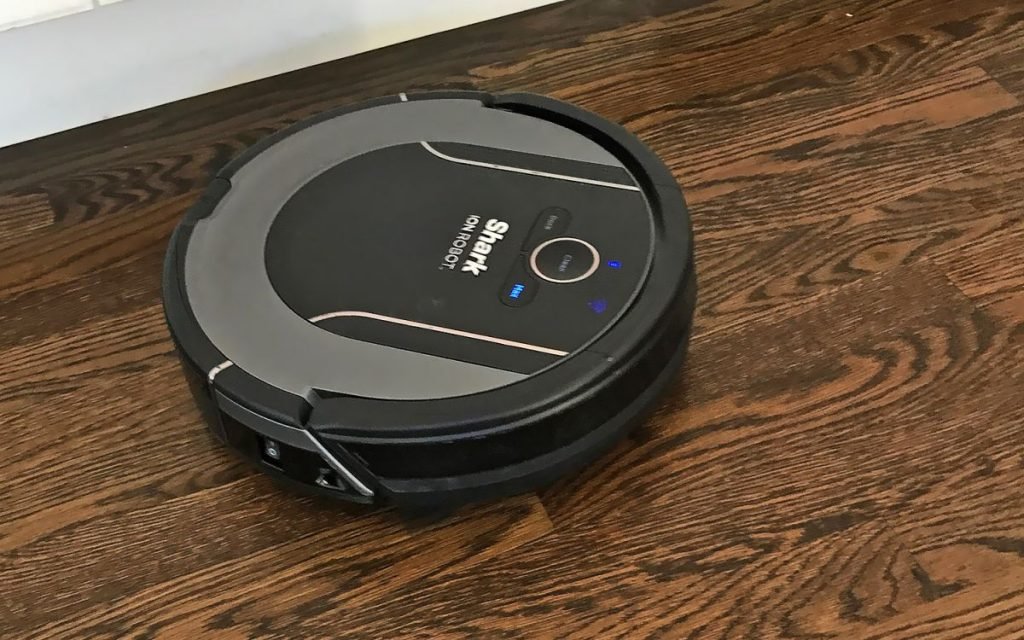 A factory reset is a useful troubleshooting feature that will send your Shark Ion robot back to its original factory settings. This means that it will delete all robot data including schedules, maps, Wi-Fi credentials, preferences, and settings.
When performing the factory reset from the Shark Ion Robot app, which is always recommended, the action will also remove the device from the app, returning all language selections, time-zones, cleaning preferences to their default state. Read Here: 10 Best Vacuum Cleaners Under $300
Not only that, but it also disassociates the device and any of its save data from your app account and removes any current 3rd party Smart Speaker connection.
However, if the factory reset is performed from the device itself, app data, cloud data, and all its account associations will stay intact.
Read More:
Reasons To Do A Factory Reset
A factory reset of the Shark Ion Robot is usually recommended in the following scenarios:
1) Vacuum Not Connecting To The Wi-Fi
If you have a newly-bought Shark Ion Robot, then it might take a lot of tries before you can connect it to the internet successfully. You only need to make sure that you're using the recommended frequency that your robot vacuum needs.
You can also try to reset your router to see if the device can connect. However, if you still can't connect to the Wi-Fi network and could not find the reason why resetting the Shark Ion Robot can be your last resort troubleshooting step.
2) Software Issues
Like any other digital device out there, the Shark Ion Robot vacuum cleaner needs a software program in order to operate properly.
Now, if one day it does not work properly or seemingly spins around without ever cleaning at all, then it seems to be a software issue.
Such software issues include:
The Shark Ion Robot is unable to load the launcher
The Shark Ion Robot automatically deletes the set schedule
The unit starts cleaning on wrong hours or perform cleaning inaccurately
These signs could indicate that your robot is actually dealing with excessive data in its memory. In order to resolve this problem, it is recommended that you give your Shark Ion Robot vacuum cleaner a reset so that it can remove all unnecessary information that makes it struggle from its performance.
3) Re-selling The Shark Ion Robot
If you are planning to sell your Shark Ion Robot or transferring ownership of the robot to another user, then you will need to know how to reset Shark Ion Robot and resetting it to its default setting before turning it over to the new owner.
Read More:
How to reset Shark Ion Robot
There are 2 main ways on how to reset Shark Ion Robot vacuum:
1) Factory Reset via the App
This is the most recommended way to factory reset your Shark Ion robot. AS mentioned above, this will remove the robot from the App as well as any saved data from the cloud.
You can use the following procedure to factory reset the Wi-Fi connected Shark Ion Robot:
Open the app and make sure that the mobile device is connected to the same Wi-Fi networks as your Shark Ion Robot.
Go to Settings then tap on the Factory Reset option.
2) Factory Reset via the Shark Ion Robot
If you can't connect to the Wi-Fi network, then you will need to do a factory reset on the Shark Ion Robot itself. Fortunately, resetting the Shark Ion Robot is easy and simple.
You need to turn the Shark Ion Robot upside down and locate its on and off switch.
Press the button for at least 10 seconds until it turns off.
Wait for at least 10 seconds, then press it again to turn the device on.
The Shark Ion Robot should be reset and rebooted.
Read More:
Final Thoughts
Although a robot vacuum can help a lot in terms of cleaning your home, it can still malfunction like any device ever created. However, with the simple guide from above, you should be able to troubleshoot the problem and solve the issue, so you can make the most out of your Shark Ion Robot vacuum cleaner.