Kirby vs. Rainbow – which is the better option?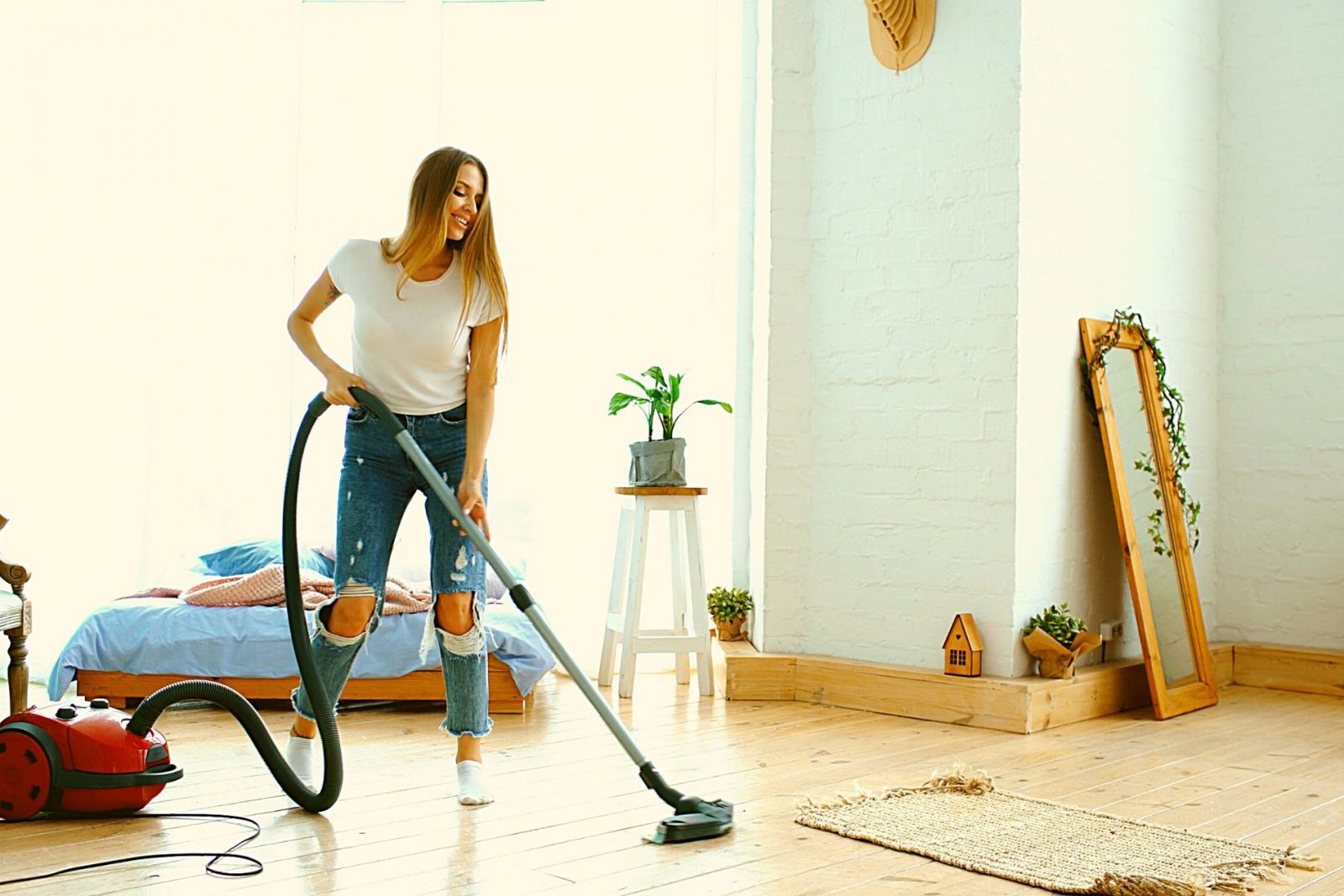 In the world of vacuum cleaners, Rainbow has remained the undisputed leader in the game, and their reliability is hard to beat even with competition being around for so long. However, there is a new kid on the block – in the form of Kirby.
There are numerous brands of vacuum cleaners out there, and it is easy to get confused with the sheer variety. Among the many that you will find are Kirby and Rainbow, which are quite famous among buyers for many reasons:
Rainbow for their reliability, and Kirby for their high-quality products. Both of them are quite pricey though – so they are not something that you would simply pick without much consideration.
It can be frustrating trying to decide the best option – however, we have done much of the hard work in comparing these two brands, in order to help you make a good decision that works for you.
First of all, the major differences between Kirby and Rainbow
| | | |
| --- | --- | --- |
| Vacuum cleaner | Kirby | Rainbow |
| Design approach | Upright vacuum design, which you can place in a standing position | Uses a canister design with a power head |
| Picking up moist dirt | Does not work well because it globs up the fan area | Propulsion system has a strong, durable build. Works very well when picking up moist dirt |
| Filtration | Uses direct air motor, which requires the installation and maintenance from a professional. | Uses water filtration to pick up and store dirt, as well as HEPA system to prevent release of allergens. |
| | Check price here | Check price here |
Kirby vs. Rainbow – how do they differ?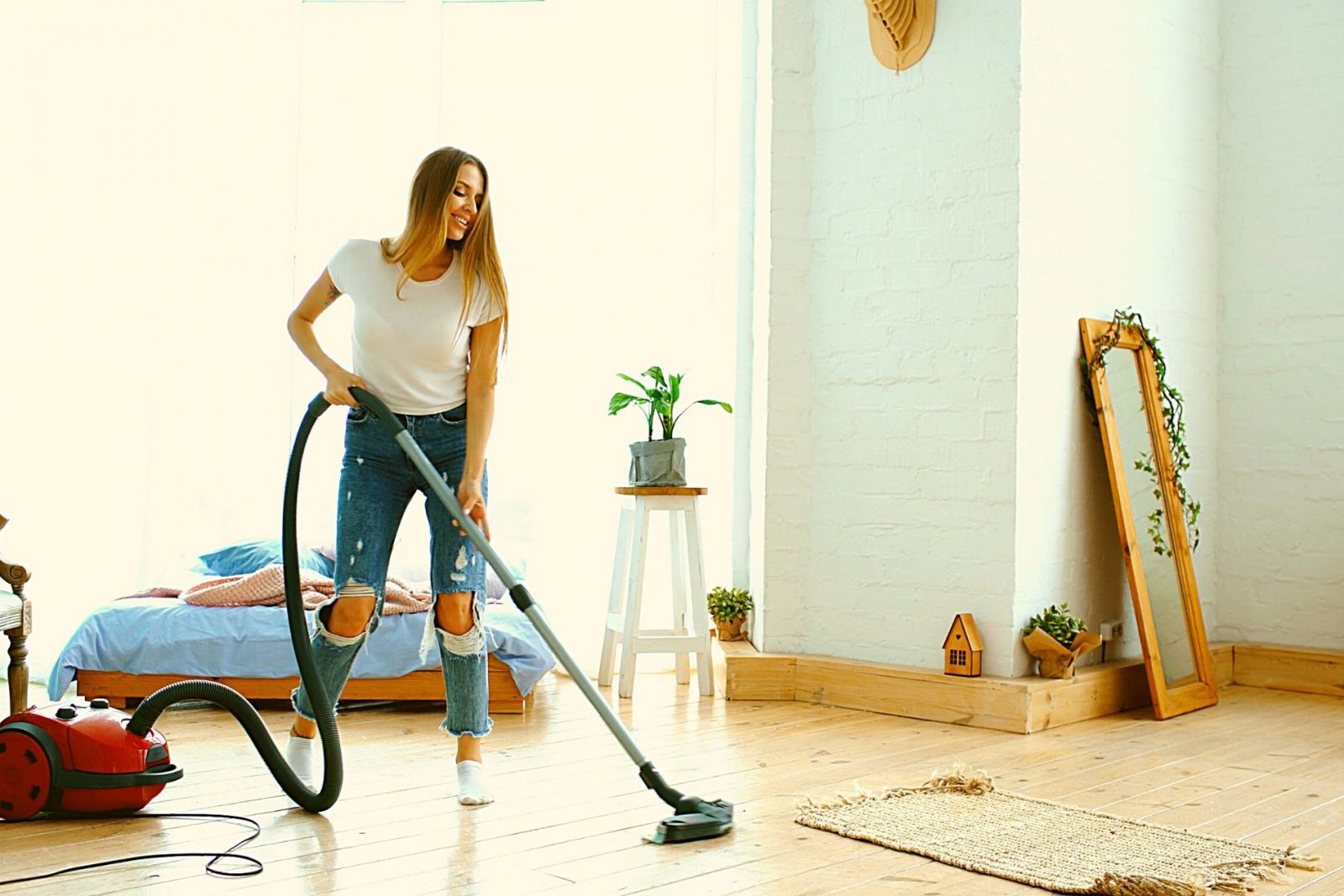 Design approach
These two vacuum cleaners use different approaches to their design. For Kirby, the cleaner comes in form of an upright design, which makes it easier for you to place it in a standing position when you are not using it.
On the other hand, the Rainbow vacuum uses a canister design – this might be heavier than the upright cleaners, but it has better suction power and durability.
Dirt they can handle
Both these cleaners can handle large amounts of dirt due to their big bin capacities, although the case is slightly different when dealing with moist dirt. For the Kirby, dealing with areas on moist dirt, such as water spills on your carpet, is a bad idea because the dirt tends to ruin the fan area due to clogging.
The case is different for the Rainbow cleaner, as the propulsion system is quite strong whether you are dealing with dry or moist dirt. If you constantly deal with the moist dirt or trying to cleanup wet areas of your home, then this is quite the pick.
Kirby Vacuum Cleaner Review
Kirby Sentria Upright Reconditioned by GV - Sentria upright vacuum with Genuine Kirby complete home shampoo system and new GV tools to vacuum or dust everything in your home, including the dog...(seriously use the duster tool, works like a charm!)
Mini Turbo - AKA Pet hairs worst nightmare and perfect for stairs and upholstery.
Self Propelled - Effortlessly glides across your floor using self-propelling technology.
Warranty - Of course, 5 whole years!
100% Rebuilt! - Sanitized and rebuilt with parts tougher than the punch stains in the playroom.
Features
The name of the brand has been around for many years – in fact, for over a century, and they continue to maintain a strong presence in the market.
The only thing you need to remember when purchasing any of their vacuum cleaners is that you can only do so from their authorized dealerships, nowhere else.
What makes them different from most vacuum cleaners is the fact that all their parts are built in the US, with no outsourcing to other countries – and that is a huge deal. It may also be the reason why they are so expensive but their durability is second to none.
The putting together of the machine is also not easy, and is best left to a professional to do the job. This is mainly because Kirby vacuums all use direct air motors, which work quite differently from clean air motors that are present in other vacuum brands.
On all their products, the company has two warranties:
Limited – for 3 years, and covers manufacturer defects. Non-transferable.
Lifetime Rebuild program – this covers all the costs you will incur when you want to do maintenance or refurbishment of the machine. Increases every year, with the least cost being $100.
Rainbow Vacuum Cleaner Review
Item Package Dimension- 32.99999996634L X 16.99999998266W X 14.9999999847H Inches
Item Package Weight - 40.00067281728 Pounds
Product Type - Vacuum Cleaner
Components Included - Nozzle
Features
This is among the oldest and most trusted brands, and lives up to the expectations of many – the oldest model goes back to the mid-1930s.
The main standout of Rainbow cleaners is the use of water filtration, rather than the bag model that is the mainstay of many models. This modification enables the cleaner to pick up any airborne particles or dust without spreading them into the air since the water reservoir will trap anything coming in.
In addition, it includes a HEPA filter that will further eliminate air contaminants by up to 99.9% and leave your air clean. It is also the reason why it works well when picking up moist dirt.
Unlike most cleaners, it is quite easy to use Rainbow cleaners on a variety of surfaces. The caster wheels make it easy to move across different surfaces or bend it down, even though it does not have swivel abilities.
Conclusion
As you can see, the two models are quite similar in pricing as well as their suction power and ability to clean various surfaces. However, comparing both, the Rainbow cleaner comes out on top – the lack of a bag or filter collection system makes it easier to trap dirt and keep the home clean, and it is not as expensive when it comes to maintenance.
FAQs
What are the accessories included for both models?
Both Kirby and Rainbow come with everything you need for the job – the kits are extensive, and you will hardly be in need of repairs.
Do Rainbow cleaners come with a long warranty?
In many cases, this is true, even if you buy refurbished models. For the Rainbow cleaners, any new or refurbished model comes with a 5-year motor warranty, but the case for the Kirby is different as the warranty only applies to brand new models.